Details

Last Updated: 12 June 2023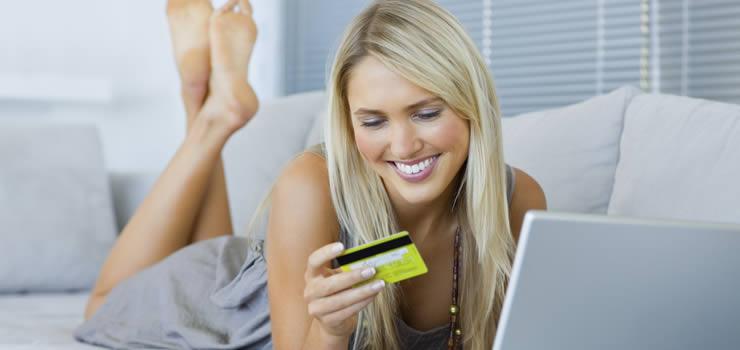 Many direct mail campaigns include a call to action suggesting some form of response.  
Responses can be via a range of channels including e-mail, fax, postal, telephone or require an online self-completed response.
We can implement and manage a comprehensive solution covering all available channels.  Enabling responses to be handled professionally whilst maintaining the respondent's perception that responses are being provided direct to your organisation.
Learn more about our Response solutions
Details

Last Updated: 12 June 2023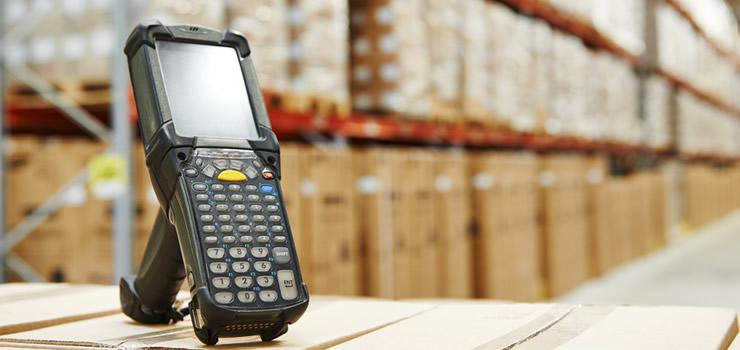 Having successfully delivered a number of order fulfilment projects in recent times, we have a proven track record in ensuring the outsourcing of your order fulfillment project is a complete success.
One current project has seen us successfully deliver over 10,000 orders over the last 4 years, fulfilling a stock range of over 300 items.
As each order is generally priced on a per-product basis, this provides greater control of the fulfillment costs whilst maximising your return on investment.
Discover what makes us different
Details

Last Updated: 12 June 2023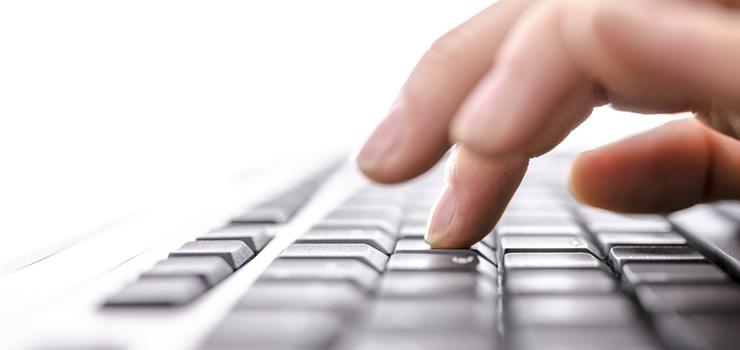 Since 2002 we have undertaken a huge variety of data capture projects.   
Unlike many of our competitors, we undertake the entire process here in the UK, providing added confidence regarding the security of your data as well as quality 
See why you should choose us