Project Management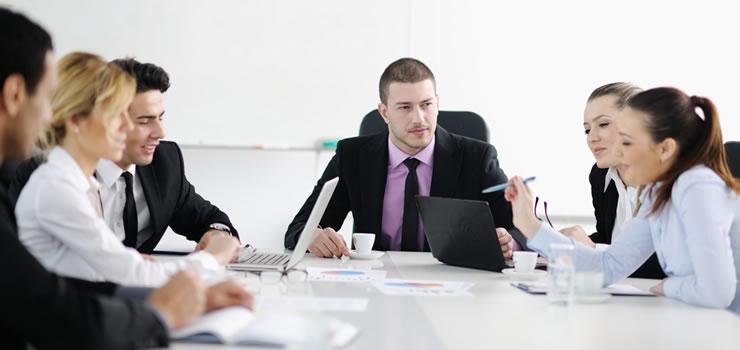 We know that good project management is key to the success of any mailing or fulfilment project.
Our account management team have many years experience in running successful projects and take a highly proactive approach throughout. This, along with our internal quality control processes ensure that any potential issues are identified and addressed well before they can impact on the success of a project.
It is this approach that consistently sees our Account Managers rated as "One of the Best" in our customer satisfaction surveys.
Part of this success is due to the fact that we always aim to provide a dedicated account manager for each project.
In addition, we look to provide the same contact for each and every subsequent project to ensure continuity of knowledge and reducing the required input from customers especially when jobs are of a repeat nature.
Whilst every customer and project is different in terms of the level of involvement they require, as a minimum your Account Manager will be responsible for:
Capturing requirements and managing any subsequent change;
Providing initial and revised quotations;
Proactively advising where improvements/savings can be made;
Confirming timescale for completion working to customer's delivery requirements;
Ensuring regulatory compliance and quality assurance;
Providing Order Confirmations clarifying the final requirements of the project;
Managing quality control of Production team to ensure adherence with project requirements;
Providing updates to customer throughout the lifecycle of the project;
Advising on completion and making arrangements for surplus stock;
Sign-off of invoice prior to despatch to Customer, therefore ensuring right first time invoicing.
As you can imagine, we have managed all sizes and varieties of projects since 2002. This has ranged from a simple one-off mailing campaign for a locally based customer to organising all the marketing activities for multiple UK conferences for an internationally based retail group.
All this experience, our proactive approach and our systems and processes is why we know you will be completely satisfied with our handling of your campaign.
Related Information
See just how our customers rate us, especially in relation to our Account Managers