Details

Last Updated: 12 June 2023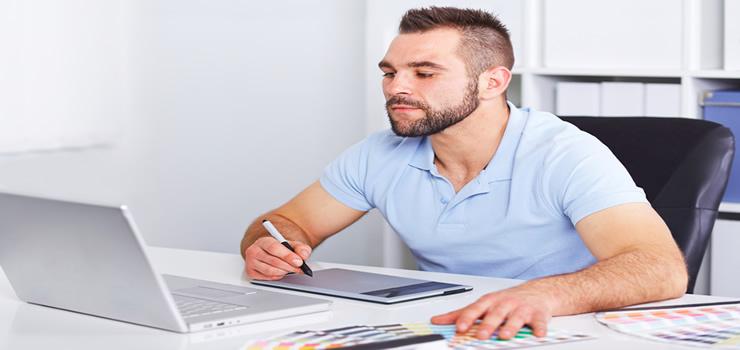 Design Management is a value-added service we introduced following consultation with our customers.
They expressed a desire to have a single point of contact to undertake the full marketing life-cycle, and this often included the production of the design piece.
See how we can help you design
Details

Last Updated: 12 June 2023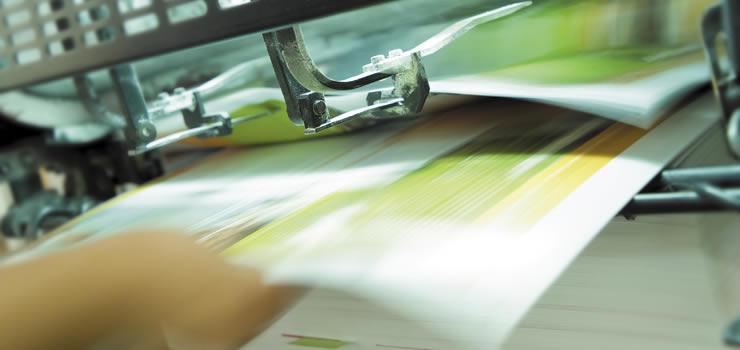 Our aim has always been to make fulfilling your mailing campaign as simple and as cost effective as possible.
To make the process easier for our customers, we work with a number of selected partners in the print industry to take care of all your printing needs.
See why many trust us with their print
Details

Last Updated: 12 June 2023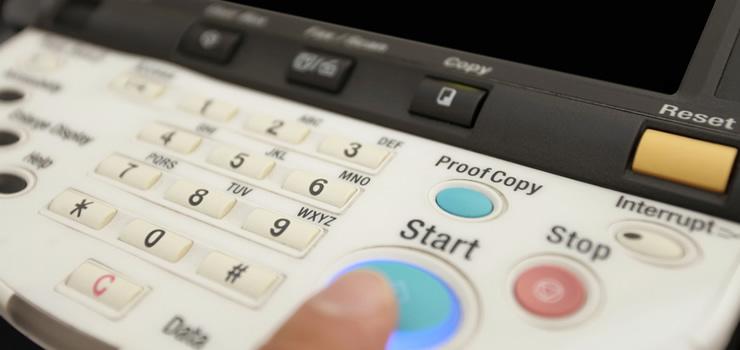 In recent years we have invested heavily in the latest laser printing and inkjet printing equipment.
This enables us to provide a complete range of print services for any mailing campaign you may be planning and have this delivered within the very tightest of timescales.
See the benefits our printing can bring
Details

Last Updated: 12 June 2023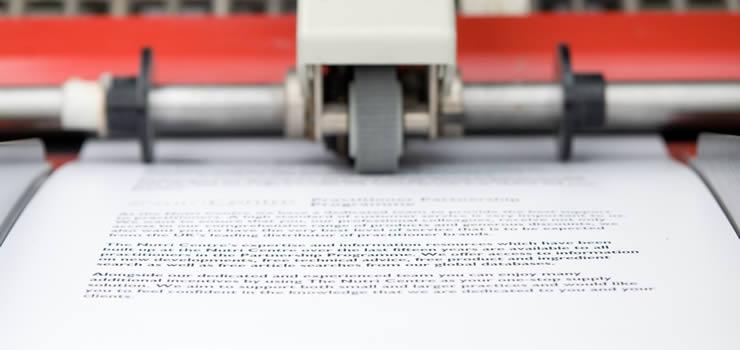 We know that some of the most creative marketing campaigns can involve intricate finishing.
Whether this be hand finishing or some form of machine finishing, why not let us put the finishing touches to any print finishing you may require.


Learn more about our capabilities