Services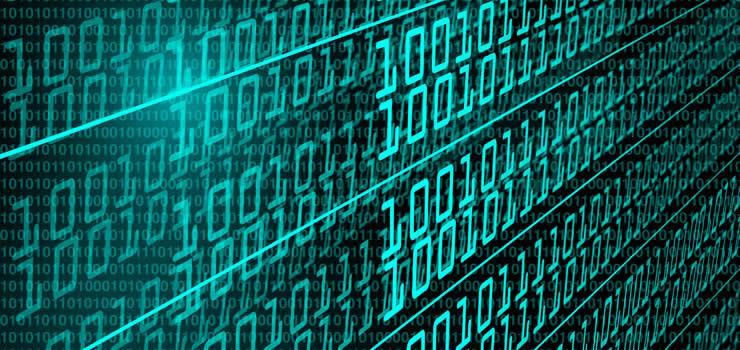 The key to any successful mailing campaign is having a highly targeted, cleansed and an up to date mailing list.  
We can provide a complete range of data services that will identify and fix any issues with your data.
If required, we can source you the best list for your target market, or work with your own data to ensure that you get the best results possible from the use of your data.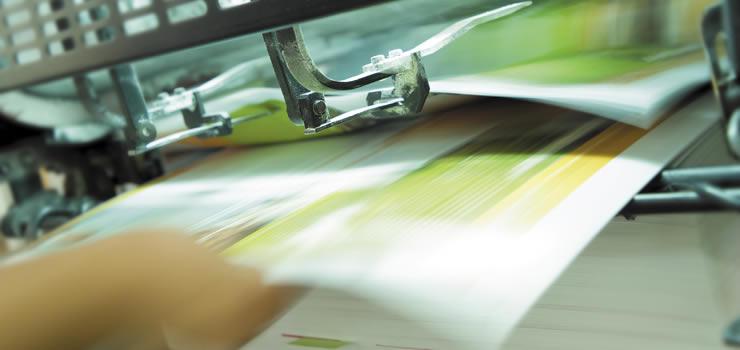 Naturally printed material of some sort will form the basis of any direct mail or transactional mail project. Because of this we provide a complete range of printing services.
Produced either in-house or outsourced, this will save you the effort in sourcing and coordinating delivery yourself.   In addition we are likely to save you money due to the level of trade discount we receive when we buy in our print.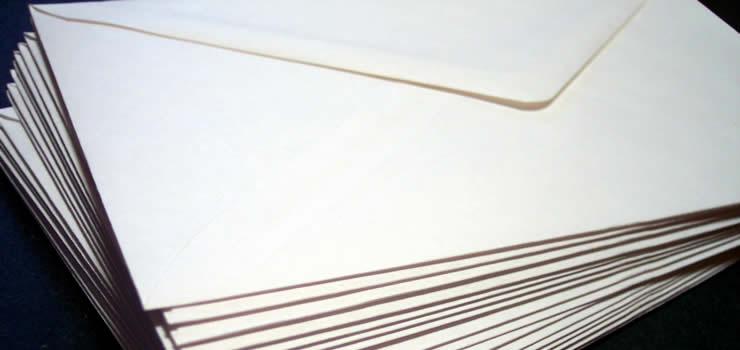 As you may have guessed, we produce quality mail and lots of it!
Having invested in the latest mailing equipment, we can undertake all your envelope enclosing, polywrapping or inkjet overprinting requirements in-house.  
And with the latest technology comes lightening fast production speeds, precision quality and a very low production cost.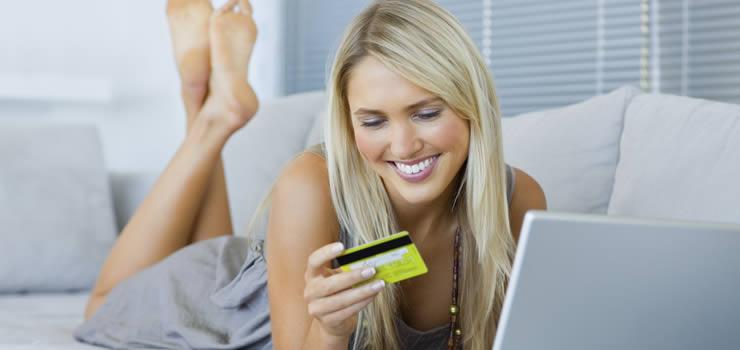 Completing the loop of any successful mailing campaign is the handling of some form of response.
This may involve the data capture of some form of response, the subsequent despatch of additional material or the fulfilling of an order.
We provide the complete range of response handling services which we can either deliver as a standalone project or in addition to an earlier mailing campaign.