Details

Last Updated: 12 June 2023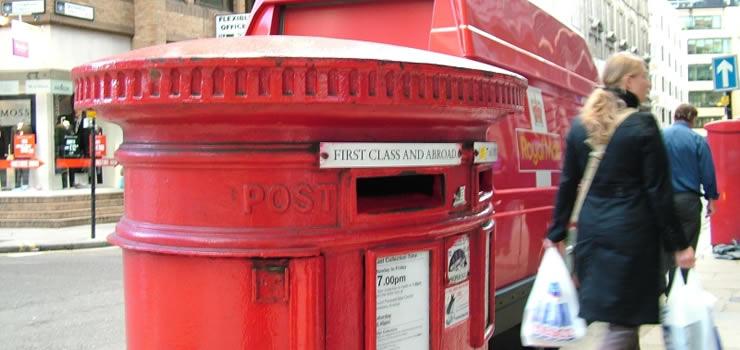 Postal services have changed significantly in recent years, meaning there are now even more services to choose from and more importantly more savings to be had. 
In some cases this can provide savings of up to 58% compared with Royal Mail's standard tariffs.  So it certainly makes sense to check that you are using the best tariff available.   
See how much you can save
Details

Last Updated: 12 June 2023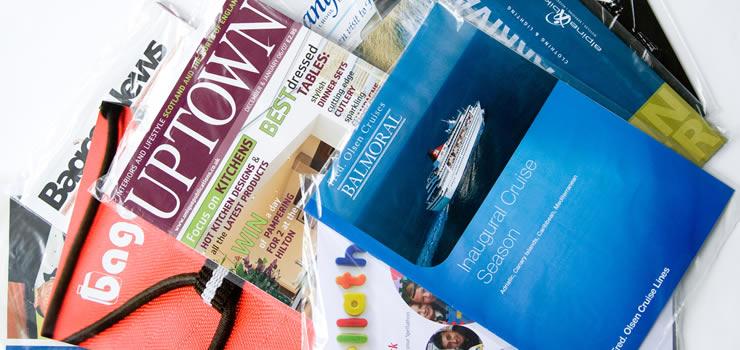 For many mailing campaigns, polywrapping your mail piece may be the most effective delivery option.  
Typical polywrapping projects involve enclosing your mail piece within clear polythene and accompany this with a personalised carrier sheet which includes the name and address details, along with any other relevant logos and artwork.  
See how our polywrapping can deliver for you
Details

Last Updated: 12 June 2023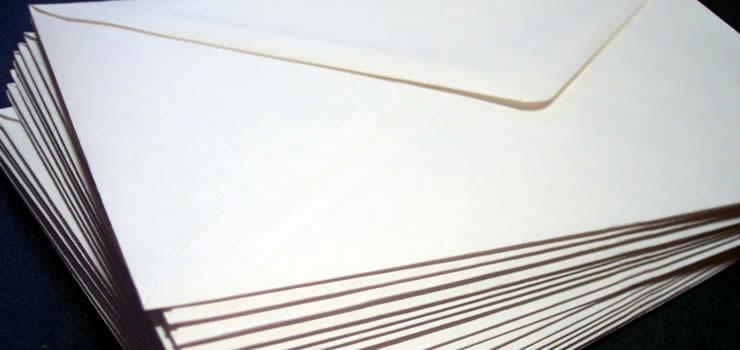 We can cater for all shapes, sizes and quantity of inserts and our envelope enclosing lines can accurately enclose these into envelopes up to C4 in size.  
And with impressive operating speeds of up to 10,000 completed packs per hour, we have the capacity to deliver even the most challenging of projects.
See why you should choose us
Details

Last Updated: 12 June 2023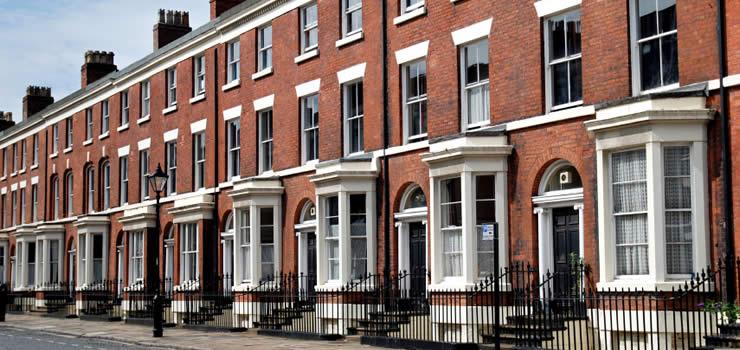 Door Drop marketing has long been the most cost effective way to target your market on a geographical and demographic basis.
So having been involved in this form of marketing since 2002 we fully understand the issues and concerns that can arise when using this advertising medium.
Discover how we make door drops easy