Details

Last Updated: 12 June 2023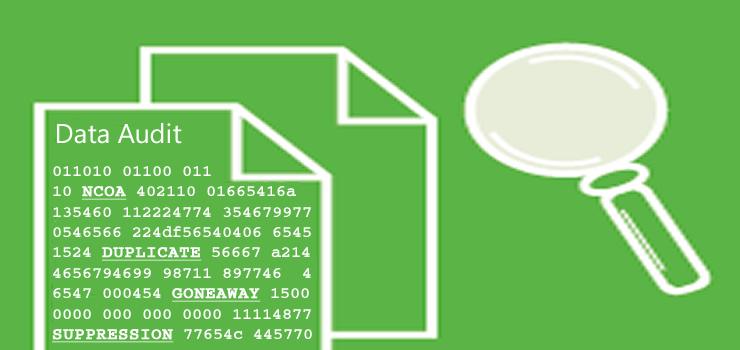 A recent study has revealed that consumer data decays at a rate meaning that up to 22% of mailing data can become out of date on an annual basis.  
Leaving unchecked, this rate of decay could render an entire database obsolete for mailing purposes in just over four years.
To help remedy this, we can provide you with a free data audit that details the accuracy levels within your data as well as providing a profile of the contacts within your list.    This provides an excellent insight into the segmentation contained within your data.
Learn more about the benefits of our data audit
Details

Last Updated: 12 June 2023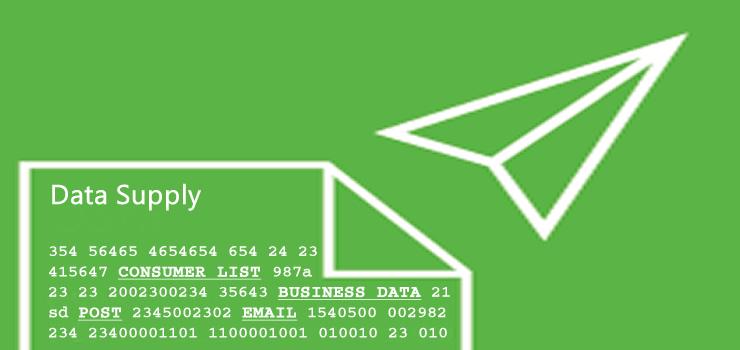 Correctly targeting your market is possibly the single most important factor in the success of a marketing campaign. So if you are looking at buying a mailing list it is vital that you get this right.
With so many data owners offering data from a variety of sources it is important to know you are buying the data that is best for your campaign as opposed to settling for the data that the list owner has available.
As a list broker with experience of buying quality data for the last 12 years you can be confident that we will get things right.
See why you should buy through us
Details

Last Updated: 12 June 2023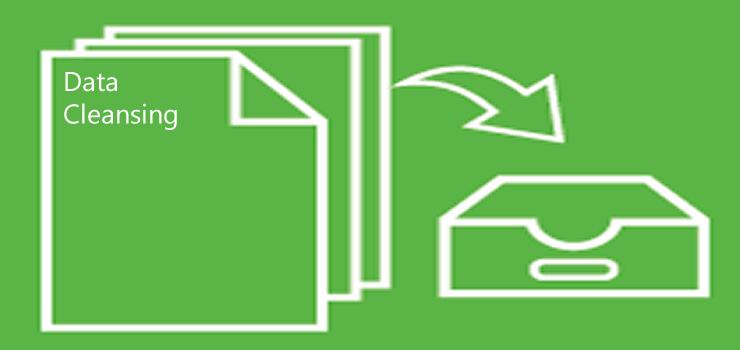 If contact and address data is not captured using specialised software, then it is almost certain that the data will require cleansing to maximise its full potential.
Address data will not be in the Royal Mail's recommended format. There is also a high probability of duplicate contacts or duplicated address details or that address details may be captured incorrectly.  In addition the contact may have moved house by the time comes to use the data.
Learn more about the benefits
Details

Last Updated: 12 June 2023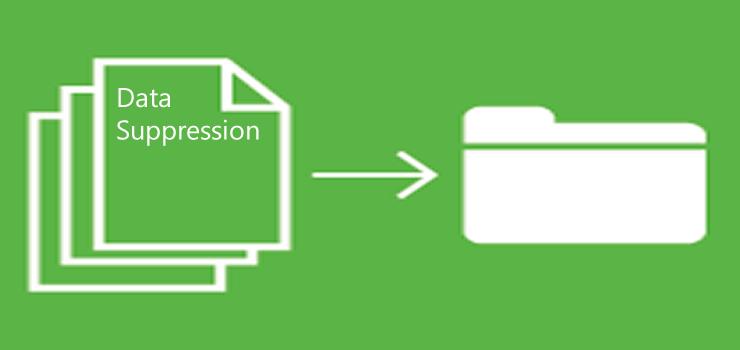 There is legislation, marketing guidelines and general good business practice that details that certain types of marketing activities are inappropriate for certain people or organisations.
So whilst the data you hold may be accurate, suppressing your data will ensure you respect the wishes of the recipient and reduce the likelihood of causing offence or distress.  As well as increase your options for receiving discounts on your postage costs.
Find out why you have to suppress
Details

Last Updated: 12 June 2023
We provide a number of services that can help you achieve even more benefit from the data you hold.

Data can be enhanced by either appending actual data, profiled data or by introducing some other form of data formatting that allows for better use of the data.
Find out how we can enhance your data
Details

Last Updated: 12 June 2023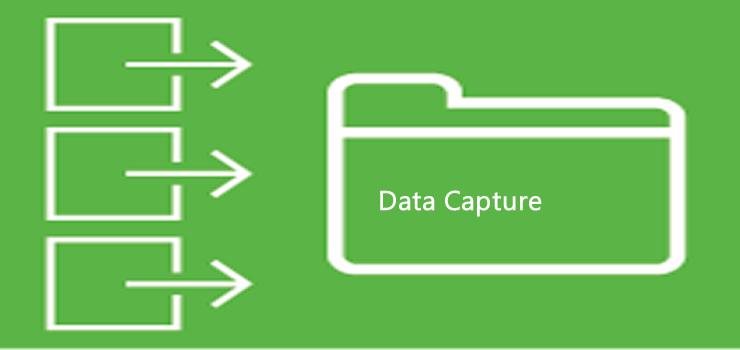 Since 2002 we have undertaken a huge variety of data capture projects.  

Unlike many of our competitors, we undertake the entire process here in the UK, providing added confidence regarding the security of your data as well as quality
See why you should choose us