Order Fulfilment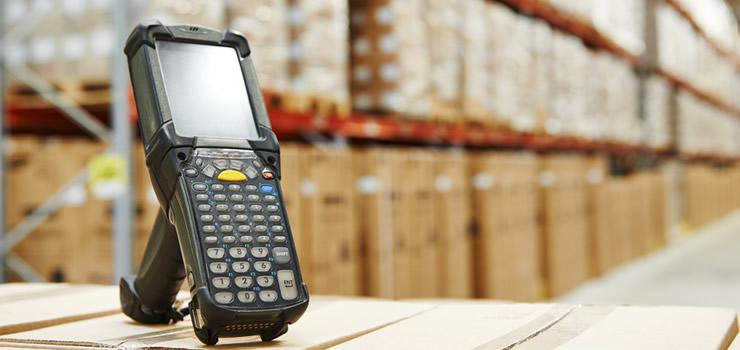 Having successfully delivered a number of order fulfilment projects in recent times, we have a proven track record in ensuring the outsourcing of your order fulfillment project is a complete success.
One current project has seen us successfully deliver over 10,000 orders over the last 4 years, fulfilling a stock range of over 300 items.
As each order is generally priced on a per-product basis, this provides greater control of the fulfillment costs whilst maximising your return on investment.
Examples of order fulfilment can include:
magazine orders, both current and back issues;
CD replication and fulfilment;
corporate literature;
corporate merchandise.
Payment Processing
If required, we can process most payments types in a security controlled environment. This includes:
credit/debit cards;
cheques;
postal orders;
standing orders;
vouchers.
Stock Control and Management
We operate strict stock control processes, which enables us to manage both current and forecasted stock requirements.
Stock replenishment can be achieved via yourself or direct to your 3rd party suppliers if you prefer.
All areas of our facility from warehousing, to fulfilment to despatch are covered by monitored alarm systems and have 24/7 CCTV monitoring in operation. 
Project Reporting
We recognise that providing accurate reports is key to the success of your fulfilment project and we are happy to tailor a reporting package that meets your needs.
However, typical reporting normally includes:
order status, covering orders received, fulfiled, dispatched and back orders;
stock levels - both in stock and on-order;
sales figures.
Related Information
Get in touch so we can demonstrate our expertise
See more on why AMS can be your perfect partner
Why not check out our excellent level of customer feedback.