Internet Based Data Capture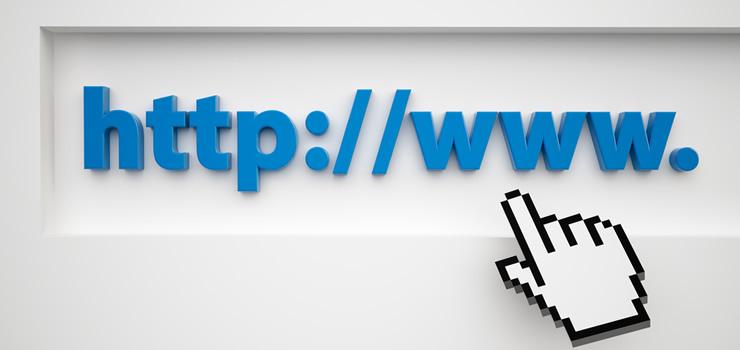 Using the latest technology, we can design, create and then host your bespoke internet-based data entry forms to simplify your response handling process.
This provides your contacts with a professional and secure platform in which they can securely enter data themselves.
 Where Can it be used?
Although the specific options to use this service are limitless, some of the most popular uses of this service has included:
Questionnaire Capture;
Updates to address and contact details;
Creation of new contact details;
Competition entries;
Subscribe to your email mailing lists;
Opt-in/out of future mailing campaigns from your company.
Benefits
Costs to capture responses is reduced;
No cost for returns in terms of stationery and postage;
No need to include additional inserts into mailing e.g. questionnaire forms, reducing costs and environmental impact;
increases perception that your organisation is technologically advanced;
Responses can be be viewed in real time;
Can also be used as a metric of the successfulness of your campaign.
How it Works
The process is simple and quick to implement
You specify the the type of data capture that is required and the duration you require the form to be hosted;
We then generate the required form and host the form on our web-server;
We generate a URL that can be used as part of your marketing or in any other way you want;
We will then provide relevant reporting and data updates at the required frequency and format.
Other Considerations
Our standard service provides hosted web forms on our internet servers, however if you require the web technology to be hosted on your web servers, then we can advise on how to achieve this.
Related Information
Get in touch so we can demonstrate our expertise
See more on why AMS can be your perfect partner
Why not check out our excellent level of customer feedback.