Laser/Inkjet Printing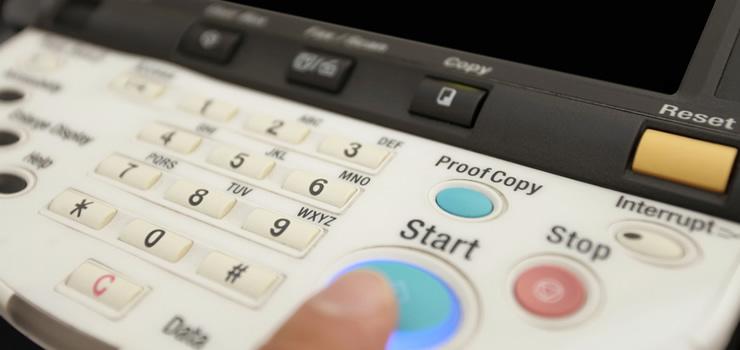 In recent years we have invested heavily in the latest laser printing and inkjet printing equipment.
This enables us to provide a complete range of print services for any mailing campaign you may be planning and have this delivered within the very tightest of timescales.
Laser Printing
We have the capability to personalise and laser print onto A3, A4, A5 and A6, simplex and duplex with a printing capacity of over 13,000 pages per hour.
Printing can be done on your own letterheads and literature or alternatively we can supply you with the materials for print.
We can also add to the content of your mailing by scanning in logos, signatures and graphics.
Specific examples for laser printing include:
Personalised and non-personalised covering letters;
Carrier sheets for polywrapped items;
Questionnaires;
Labels
Inkjet Printing
Our 6" MCS inkjet Array System is one of the most advanced high speed inkjet systems available in the mailing industry.    
We can inkjet onto virtually any size of product and with very impressive operating speeds of up to 36,000 items per hour, our inkjet addressing capability is more than capable of handling any of your inkjet requirements, including
Envelope overprinting, with names, addresses, PPIs, logos and return addresses,
Postcards,
Booklets, magazines and brochures.
Related Information
Get in touch so we can demonstrate our expertise
See more on why AMS can be your perfect partner
Why not check out our excellent level of customer feedback.