Design Management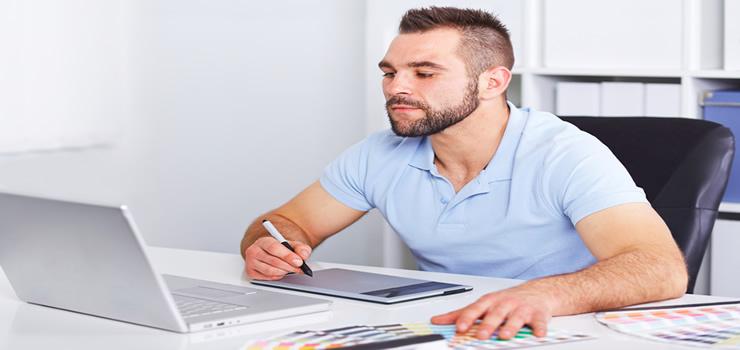 Design Management is a value-added service we introduced following consultation with our customers.
They expressed a desire to have a single point of contact to undertake the full marketing life-cycle, and this often included the production of the design piece. 
As creative design is subjective and often comes down personal taste, we recognise that you may feel uncomfortable about outsourcing the entire process. To overcome this, we leave all the creative decisions to you and you leave all the procurement and production to us.
We capture the design brief from yourself, and then work with our design partners to produce sample artwork for you to consider. Following the implementation of any updates you have, the design is then finalised, returned and passed on to you.
If required, we can also use the artwork as part of any marketing campaign you have planned.
Design Experience
We have formed partnerships with a number of design agencies, both at a local and national level and this enables us to offer you a complete range of design services. Designs we have had produced for out customers has included:
HTML pages for use in email campaigns;
brochures; letterheads and stationery;
logos;
leaflets;
full web-sites.
Should you require design work for an item not listed above, we are sure we can help so why not contact us for further information.
Related Information
Get in touch so we can demonstrate our expertise
See more on why AMS can be your perfect partner
Why not check out our excellent level of customer feedback.