Postage Consultancy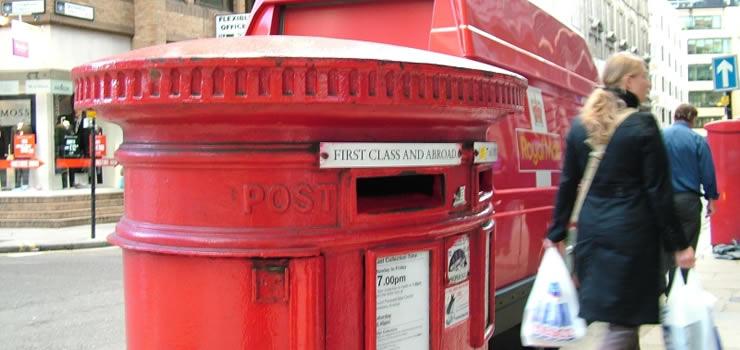 Postal services have changed significantly in recent years, meaning there are now even more services to choose from and more importantly more savings to be had. 
In some cases this can provide savings of up to 58% compared with Royal Mail's standard tariffs.  So it certainly makes sense to check that you are using the best tariff available.  
Get in contact with us before your next mailing to see just how much you could be saving.  We are a very helpful bunch here, so even if you decide not to use our mailing services, we will be more than happy to advise on the best postage solution to meet your needs.
Typically there are 2 main categories of products on offer, sorted and unsorted mail.  
Unsorted
Unsorted products are typically used when unable to provide the actual mailing data e.g. letters have already been printed, or if the mailing quantity is less than the minimum volumes required for one of the sorted services.  The options are:
Standard tariff 1st and 2nd class

Automated Standard Tariff Large Letters

Business Mail Advance (formerly known as Cleanmail)
Sorted
Sorted products offer a range of discounts depending on the quantity, quality and local penetration of the mailing data.   The most commonly used services we can offer are:
In addition you mailing could also qualify for Advertising Mail if your mailer is advertising a product or service.   And Sustainable Mail if your mail piece has been produced in an environmentally friendly manner.
Throw these options into the mix with OCR, Barcoding, Economy Mail and International Mail and the options become truly complex.
Royal Mail v Downstream Access Providers (DSA)
There are a few factors to consider when deciding between RM and DSA providers, but on the whole we find that most of our clients can achieve quite significant cost savings by using a DSA Provider.  
Related Information
If you want to find out the cheapest postage rates
See more on why AMS can be your perfect partner
Why not check out our excellent level of customer feedback.