Price Promise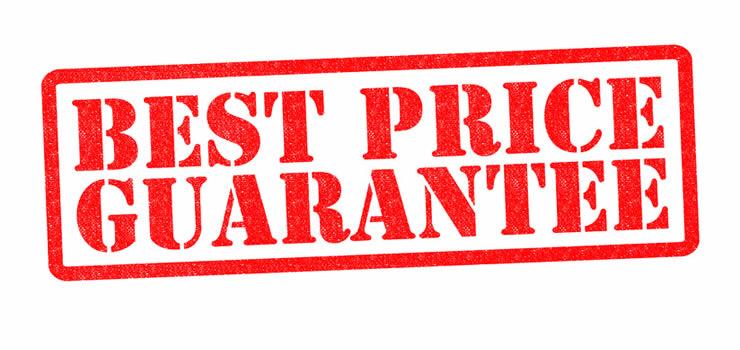 We regularly check the prices of our competitors so we know that our prices are amongst the very best available. 
As a result we guarantee to beat any existing mailing quote you may have or we'll give you £50 voucher to treat yourself.
Terms & Conditions
To help us improve our pricing structure, we would need you to supply us with your alternative quote. This will need to be provided on their headed business paper and detail the exact same specification as is being quoted for. (you can email us this quote)
The quotations have to be on a like for like basis.
Quotations have to be genuine and current. Any quotations which are not bona-fide are exempt from our Price Promise.
The Price Promise only relates to services we provide in-house, so services we broker/outsource such as litho printing, mailing list procurement and postage are out with the scope of this Price Promise.
Once our quotation has been accepted, we are unable to re-negotiate.
Price Promise can only occur prior to the purchase of our services, and not relate to a service that you have already been invoiced for.
Our competitor must be based in UK with prices based in Sterling.
We reserve the right to withdraw the offer at any time, without prior notification. This promotion cannot be used in conjunction with any other offer.
Voucher of choice must be available for online purchase and the total value (including any costs) will not exceed £50.
Related Information
Get in touch to see how our prices compare with your existing supplier
Low prices does not mean low quality, check out our customer satisfaction