Printers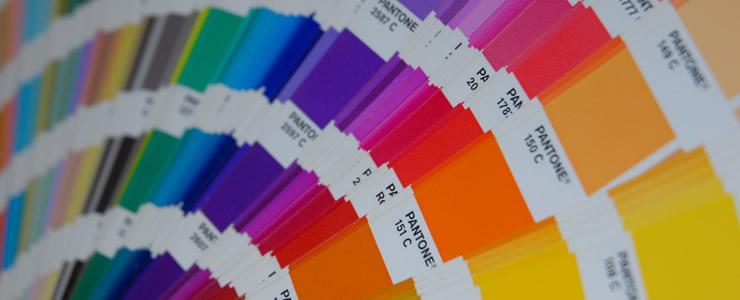 As some form of print is required to undertake a direct mail campaign, it is therefore no surprise that printers and print management companies are frequent customers of Advanced Mailing Solutions.
If you are a printer, how we can help depends on whether you currently get involved with direct mail.
Don't Offer DM
If you don't offer Direct Mail to your customers
You could be missing out on an easy revenue stream, enabling you to make additional margin on your sale price.
You can provide added value for your customers by providing a single point of contact for their print and mailing activity, hopefully meaning that they will keep coming back to you for their print and mailing.
We are happy to provide as much assistance as you need to get up to speed to ensure you get the best mailing service and price for your customer.
If you wanted we could speak to your customers either directly or indirectly on your behalf to help understand their requirements and offer the best solution.
However, if you still don't want to get involved, then we will pay a referral fee of 5% of the sale price of each and every future piece of work that your customer places with us within the following 12 months (excluding postage and other outsourced costs, contact us for full details).
Related Information
Get in touch so we can demonstrate our expertise
See more on why AMS can be your perfect partner
Why not check out our excellent level of customer feedback.
Being so confident that our prices are the best, see more details about our price promise
View our ISO 9001 certificate detailing the scope of our Quality Management System