Education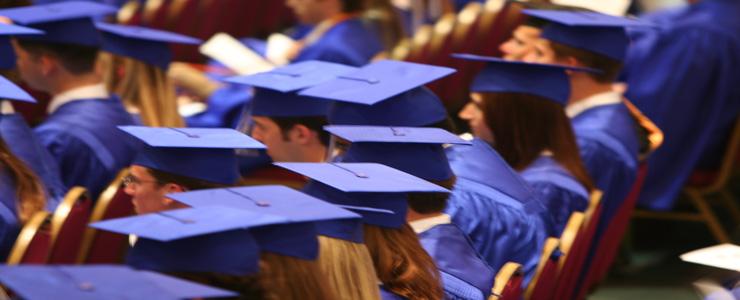 Despite educational establishments being early adopters of online communication, the Universities, Colleges and Private Schools that we have worked with have continued to use direct mail for maintaining contact, advertising events as well as fundraising.
So if direct mail continues to form part of your fundraising and communication strategy then let us show you how we can deliver you an affordable and quality mailing service.
Benefits
Here are some reasons to consider using us?
Your dedicated Account Management will use our collective years of experience to ensure your campaign is a success whilst keeping costs low.
We can provide a single point of contact for all aspects of your campaign, including data supply, design, print, mailing and response handling. We can also help with the provision of e-mail campaigns if required.
We can provide experience of how other educational establishments have conducted similar campaigns and this knowledge can be used to benchmark and possibly enhance your campaign.
Whilst some HE and FE establishments may look to procure mailing services as part of a wider print framework agreement it is important to check if the printer is setup to ensure you are receiving the maximum postage discounts available. We often find that this is not the case which can lead to excess payments totalling hundreds in the postage costs alone.
As experts in mail with the best equipment, we are confident that our prices cannot be beaten. So we offer a Price Promise on the mailing aspect of what we do.
We understand the full range of UK and international mail delivery options. So you can be assured that you are using the best and most cost effective service to meet your needs.
Related Information
Get in touch so we can demonstrate our expertise
See more on why AMS can be your perfect partner
Why not check out our excellent level of customer feedback.
Being so confident that our prices are the best, see more details about our price promise
View our ISO 9001 certificate detailing the scope of our Quality Management System