Housing Associations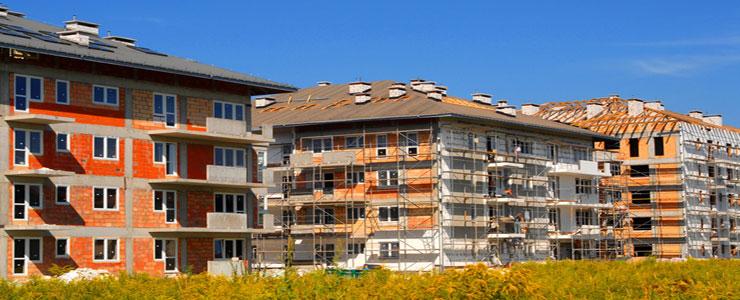 We have worked with a number of Housing Associations over the years delivering a variety of mailing projects.
If you would like references from colleagues within other HA's then please just ask. However, the benefits that we could deliver for your Association depends on whether you currently outsource your mailing requirements or fulfil these in-house.
Currently Outsource
If you already outsource your mailing requirements
So assuming you are happy with the service you are being provided, it is understandable that you are probably reluctant to change supplier.
But here are some of the reasons why you might want to at least consider a change.
We can provide experience of how other Housing Associations have conducted similar campaigns and this knowledge can be used to benchmark and possibly enhance your mailing.
We can help reduce your VAT liability using current VAT mitigation rules. Including Single-Sourcing, use of the Package Test as well as using the Extra Statutory Concessions on printed materials. If you are not VAT registered, just let us know and we can advise the scope of the possible VAT mitigation.
We can prioritise your time critical mailings e.g. ballot notifications. This includes the provision of 24/7 production availability if required.
For any transactional mail such as invoices and statements, we can use OMR marks to verify the accuracy of your mail as well as enable multi-page sets to be machine enclosed.
We can provide a single point of contact for all aspects of your campaign, including the design, print and mailing of your newsletters, letters, reports or invoices.
Your dedicated Account Management will use their years of experience to ensure your mailing is a success whilst keeping costs low.
As experts in mail with the best equipment, we are confident that our prices cannot be beaten. So we offer a Price Promise on the mailing aspect of what we do.
We are certain that there is no other mailing house that offers a better service than we do, just check out our customer satisfaction rates. So really there would be no risk in moving your business to Advanced Mailing Solutions
Related Information
Get in touch so we can demonstrate our expertise
See more on why AMS can be your perfect partner
Why not check out our excellent level of customer feedback.
Being so confident that our prices are the best, see more details about our price promise
View our ISO 9001 certificate detailing the scope of our Quality Management System