Financial Services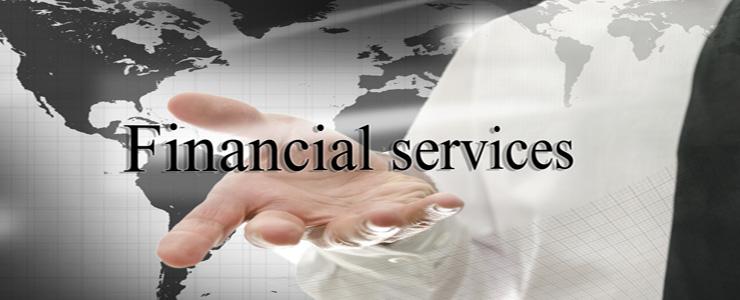 We have worked with a diverse range of Financial Services organisations fulfilling all varieties of projects covering both direct mail and transactional mail requirements.
Commercial and Investment Banks
Building Societies and other Mutual Societies
Credit Unions
Insurance Providers and Brokers
Financial Advisors
Mortgage Brokers
Credit Card Providers
Debt Recovery Companies
Investment Managers and Stockbrokers
Typical Solutions
Individual Solutions for Individual Institutions
Across the whole financial scene, AMS adds value. Our solutions cover both Transactional Mail, (e.g. statements/invoices using OMR) and Direct Mail for marketing purposes.
Transactional Mail
This comes to us either as daily feeds of raw data for us to mail merge: or completed pdfs to which we add OMR markings and print off: and then we mail using the most appropriate service, advising and agreeing this with you.
In the current liberalised market there are opportunities to use a variety of different mailing routes according to postcode and type of customer. There may also be security issues in certain areas where secure delivery is essential, such as for the mailing of replacement payment cards, and we can respond to this with appropriate higher-security solutions.
Direct Mail
With the effectiveness of many online media being reduced by legislation and customer inertia, targeted financial marketing via direct mail continues to be crucial for new business, renewals, referrals and customer retention campaigns.
AMS are experts in the sourcing and handling of prospect databases, and we can handle initial responses, as well as cleansing mailing lists to de-duplicate addressees, and eliminating 'gone ways' and returned mail cases.
We handle both B2C and B2B mailings, depending on the nature of the mailing/customer database. In the case of B2B mail in particular, we offer the full range of mailing options for UK and International business addresses, including Royal Mail International, Direct Entry mailing, and Hand Delivery in financial centres.
Some of the many types of communication that we handle are:
Annual renewal letters – typically envelope enclosed for additional privacy
Confirmation letters of renewals/signing up
Statements, invoices and payment reminder notices
Changes in terms and conditions
Changes of address or legal structure
Regulatory notices
Direct Marketing of new products/services – either polywrapped, created as a one-piece mailer, or enveloped/enclosed
IPOs and share offerings
Prospectuses
Newsletters
Related Information
Get in touch so we can demonstrate our expertise
See more on why AMS can be your perfect partner
Why not check out our excellent level of customer feedback.
Being so confident that our prices are the best, see more details about our price promise
View our ISO 9001 certificate detailing the scope of our Quality Management System