Travel & Tourism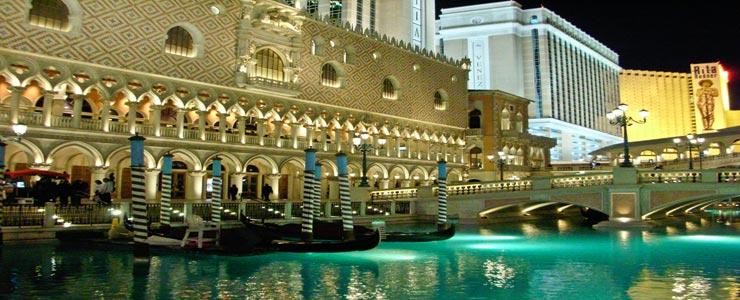 We know that despite the rise in booking holidays and making travel arrangements online, that the travel and tourism industries still get significant value from the use of direct mail.
So assuming direct mail continues to form part of your marketing strategy then let us show you how we can deliver a quality and hassle free service.
Benefits
We are confident that our prices cannot be beaten. So we offer a Price Promise on the mailing aspect of what we do.
We can provide a single point of contact for all aspects of your campaign, including data supply, design, print, mailing and response handling.
We recognise that land dates can be key to the success of marketing campaigns, so we work with our postal partners to ensure that mail lands when you need it to.
Our proactive Account Management team use their years of experience to ensure your campaign is a success whilst keeping costs low.
The high specification of our mailing equipment means that we can turnaround your job quickly and cost effectively.
We can provide a range of free value added services including:

Maintaining an in-house suppression file which can be used to prevent future contact and reduce costs.
Providing a data audit including profile data. This can help you segment and target your customers to increase bookings.
Access to DMA legal experts for questions around the legal compliance of your content or campaign.
Related Information
Get in touch so we can demonstrate our expertise
See more on why AMS can be your perfect partner
Why not check out our excellent level of customer feedback.
Being so confident that our prices are the best, see more details about our price promise
View our ISO 9001 certificate detailing the scope of our Quality Management System