Leisure & Entertainment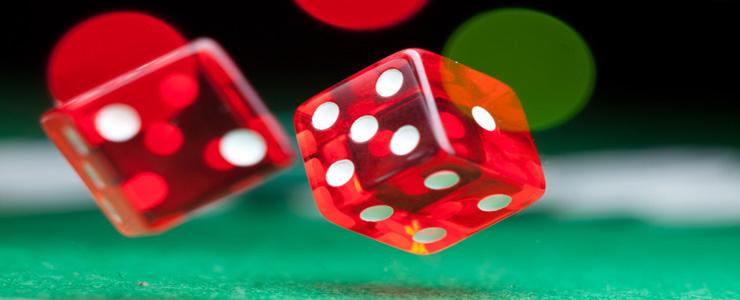 Despite social media providing a seemingly classic fit for the marketing of entertainment events, there still remains significant value from the use of direct mail, especially when companies are looking to stand out from the crowded online space.
So assuming direct mail continues to form part of your overall marketing strategy then let us show you how we can add real value and benefits to your company.
Who we work with
Here are just a selection of the companies we have provided services for:
Hotels and restaurants - see also our Travel and Tourism
Football and other sports clubs
Sporting events - see also our Event Management
Catering organisations
Tanning salons
Health clubs & leisure centres
5-a-side leagues
Training academies
Gaming and bingo companies
Cinema and theatres
Arts centres and museums
Broadcast media
Related Information
Get in touch so we can demonstrate our expertise
See more on why AMS can be your perfect partner
Why not check out our excellent level of customer feedback.
Being so confident that our prices are the best, see more details about our price promise
View our ISO 9001 certificate detailing the scope of our Quality Management System