Charities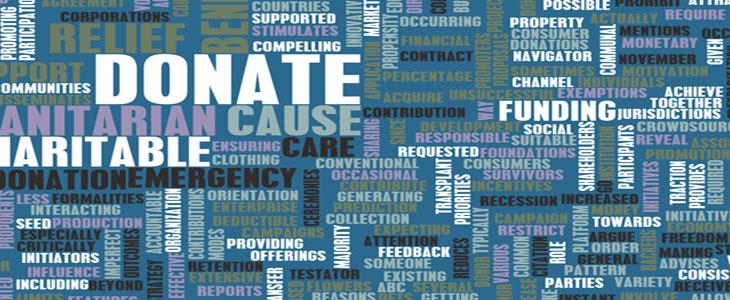 We understand that direct mail continues to be one of the charity sectors primary sources of revenue.
So if direct mail continues to form part of your fundraising or communication strategy then let us show you how we can deliver within timescale and budget.
Typical Solutions
Whilst no two charity's requirements are the same, over the years we have delivered the following mailing solutions to our customers within the charity/third sector
Fundraising Campaigns – envelope enclosed, with multiple leaflets or booklets and BREs. Have also setup and managed freepost return services. Experience has shown that highly personalised letters based on segmented data yields the best results. 
AGM Letters – either information only or with unique identifiers to enable online voting. 
Membership Mailings – depending on format these can be envelope enclosed but are more typically polywrapped. This also provides a good opportunity for sponsorship revenue by including literature or samples from advertisers.
Order Fulfilment – order processing and despatch of volunteer materials or the fulfilment of your charity's merchandise. 
Event Awareness Campaigns – looking to raise awareness for a particular fundraising event. Usually either postcard based on letter based or envelope enclosed with a view to keeping costs of campaign as low as possible. 
Annual Report Mailings - typically either envelope or polywrapped depending on the Annual Report's format.
Mailing List Supply – based on new potential markets identified, or based on segmentation of existing donor list
Related Information
Get in touch so we can demonstrate our expertise
See more reasons why AMS can be your perfect partner
Why not check out our excellent level of customer feedback.
Being so confident that our prices are the best, see more details about our price promise
View our ISO 9001 certificate detailing the scope of our Quality Management System