Details

Last Updated: 03 November 2015

Hits: 353
Due to the ever increasing requirement for our polywrapping services, we decided to pull together a polywrapping microsite that contains useful information and articles that related specifically to polywrapping.  
Feel free to take a look at www.polywrapping.com and let us know what you think.
Details

Last Updated: 03 November 2015

Hits: 405
Please note our new telephone number 0330 22 33 220.
If you were not aware all calls to 03 numbers in the UK cost no more than a national rate call to an 01 or 02 number and count towards any inclusive minutes in the same way as 01 and 02 calls, see Ofcom website for more details.
Details

Last Updated: 30 September 2015

Hits: 6045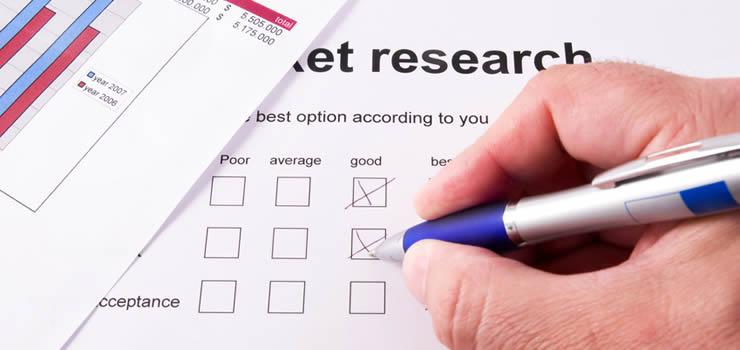 As part of our ISO9001 accreditation, we regularly undertake a satisfaction survey of all customers based on projects that have recently been completed.
The results provide an excellent insight into why our customers chose Advanced Mailing Solutions and what their views were at the end of the project.
Read more ...
Looking for a Quality Mailing House?
Details

Last Updated: 03 November 2015

Hits: 3212
Welcome to Advanced Mailing Solutions.
Since 2002 our priority has been to provide excellent customer service complimented by a complete range of direct mail, transactional mail and fulfilment solutions.  All of which is carried out in-house and provided at an affordable price.
We are experts in all things mail and fulfilment and will be happy to share this with you on your next project.  So if you are new to outsourcing or are just looking for an alternative supplier then you have come to the right place.
Details

Last Updated: 08 November 2014

Hits: 10477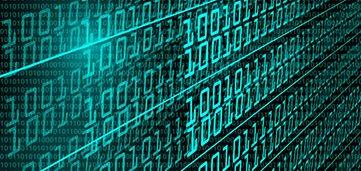 A recent study has revealed that consumer data decays at a rate meaning that up to 22% of mailing data can become out of date on an annual basis.  
We can provide you a free data audit that details just how accurate your data is as well as provides a profile of the contacts within your list.
Learn more about benefits