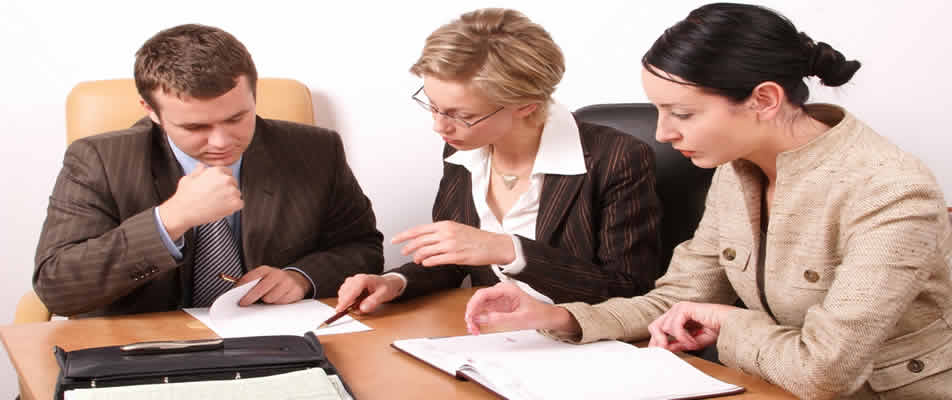 Advanced Mailing Solutions is a DMA accredited mailing house based in East Kilbride, Scotland. Since 2002 we have prioritised providing excellent customer service backed up by a comprehensive range of direct mail, transactional mail and fulfilment solutions. We are industry experts and would be very happy to share our expertise on your next campaign.

So if you are new to outsourcing your campaign or are just looking for an alternative supplier then you come to the right place.


We are pleased to announce the installation of what is understood to be the largest and one of the fastest polywrapping lines in Scotland. With 13 insert stations capable of inserting or onserting stock from A6 of A3 in size, the Buhrs BB1000 (upgraded to BB3000 specification) is certainly capable of fulfilling even the most complex of polywrapping requirements. And with operating speeds of up to 13,000 wraps per hour, any project size can be fulfilled within the tightest of timescales.
As part of our quality control and customer care policy, we regularly undertake a survey of all customers on the projects that have completed for them in the previous period. The results are as follows:
We regularly check the prices of our competition to ensure that our prices are amongst the best available. As a result we are so confident that our prices cannot be beaten that we have introduced our Price Promise to you.
We recognise the importance placed on companies to reduce the impact they have on the environment in terms of the services they provide and how they operate as a business.
Of the many reasons why you should regularly undertake a review of the quality of your data, the primary one should be that as a Data Controller, you are legally required under the Data Protection Act to ensure that your data is accurate and up to date.